Source: Context Travel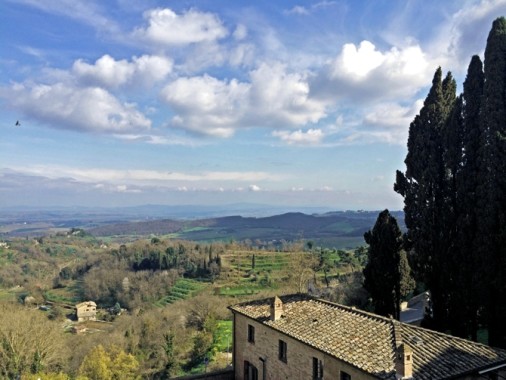 Clinging to a hilltop surrounded by rolling vineyards, the charming medieval town of Montepulciano in southeast Tuscany makes for a unique excursion, perfect for culture and culinary lovers looking for an authentic experience. We recently checking in with our Tuscan culinary docent Adrienne Kovats to have her top tips on making the most of a day trip here and discovering the area's special Vino Nobile di Montepulciano.
Kovats notes that it is an easy and picturesque drive from Siena, much less crowded than the latter and other villages like San Gimignano, making the village a beautiful representation of Tuscany. ...